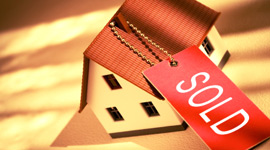 Our Contact Information
Feel free to contact us by email, text, phone, or mail. Get our fax, address and driving directions, or sign up to receive our Newsletter. Contact Us...
Recent Industry News
Keep updated on the latest real estate headlines, trends, interest rates and other news affecting your home or investment:
'A Broker's Blog On Investment Property'
Follow us on our new Blog covering various real estate investment topics. Interact with the investment community by asking questions or by sharing your thoughts. Follow here...

Emily Ou
Under Constrcution | Coming Soon