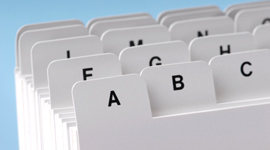 Contact Us

industry terms
Under Construction - Coming soon
What does FSBO mean? What is NNN?
For a list of common real estate abbreviations, click here.
Secondary Mortgage Market - Consists of Fannie Mae, Freddie Mac, and the Federal Home Loan Banks. A "market" system where home loans are bought and sold after
Triple net commercial properties are investments where one owns commercial real estate (land and building) and leases to a tenant for a 3 to 25 year term. The tenant agrees to occupy the property, operate their business on the premises, pay rent and all the property operating expenses including taxes, maintenance and insurance. Triple net leases typically include rent increases during the term of the lease as a hedge against inflation. The term triple net leased is typically abbreviated as NNN.