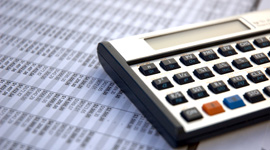 Contact Us

Creating Value
Loans
Financing alternatives and solutions
Asset analysis and opinion of value.
The value of any piece of real estate is driven by the rent it generates or the realization of its highest and best use.
We not only provide the facts, but also interpret what the numbers mean and how they measure up against priorities.