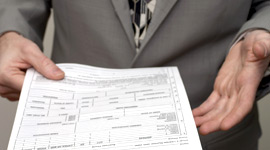 Contact Us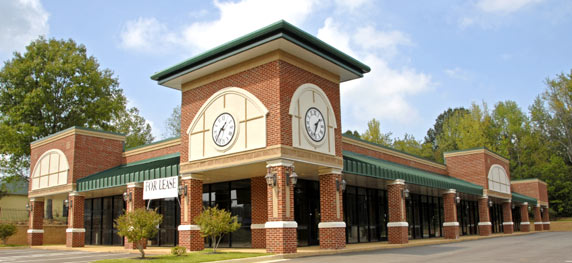 sales & brokerage
1. Secure financing -buyer engages perspective lenders and pursues loan commitment.
2. Help you locate and identify properties fitting your desired.
2. Review property's income, lease terms, tenant strength..
3. Submit Offer (& confidentiality agreement)
4.Due diligence period - the lease agreement, a land survey, an environmental site report, zoning information, a certificate of insurance, tax information, and tenant financials.
Closing
single-tenant, net-leased properties occupied by regional and national tenants under long term leases.
The standard lease structure for a Crest Net Lease property is absolute NNN (no landlord responsibilities) with an average term of 15 to 20 years, plus contractual rent increases.
Past sales have included these retailers:
Ace Hardware
Pizza Hut
Jiffy Lube
Rite Aid
Regal Cinemas
Arby's
TGI Friday's
Circle K
Boston Market
First, we get to know our clients and understand what their specific investment goals and priorities are. And as part of our service, we consult with our clients to make sure that their goals are feasible and achievable in the current commercial real estate market.
An individual Investor (> $1M cash)
• In a 1031 Exchange
• Looking for a passive investment
• Interested in single and multi-tenant, triple net leased properties
Whether our client seeks optimal capitalization rates, return on investment, or cash flow,